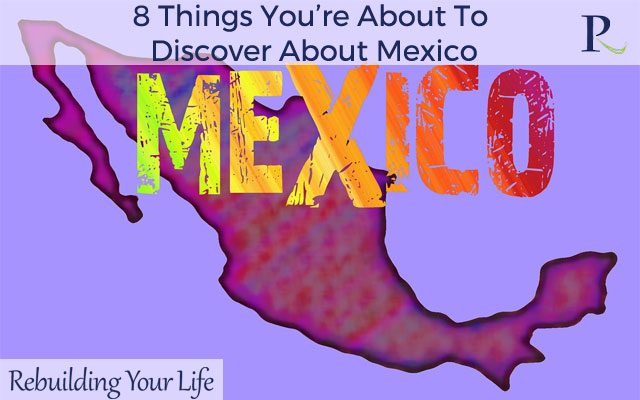 You are aware of the Mexican community living in the United States, but did you know that in Mexico City alone live over 600,000 U.S. citizens? It's the largest concentration of Americans living outside of the U.S.A.
Ever wondered where the awesome sugary gift of chocolate came from in the first place? That's right: Mexico!
Mexican people sure love their IMAX movies. In fact, Mexico City hosts the largest number of IMAX theaters in the world.
Also on the "largest number of…" list, Mexico City tops in number of museums. With over 160 museums in this city alone, most of which have free entry on Sundays, you're sure in for a cultural treat while on your Mexican trip!
Leaving the cultural realm behind, we pass onto a cuter one. Mexico shelters a very rare rabbit called the volcano rabbit, which lives (you guessed it) near Mexican volcanoes. It is one of the smallest species of rabbits in the world and, most importantly, it is absolutely adorable!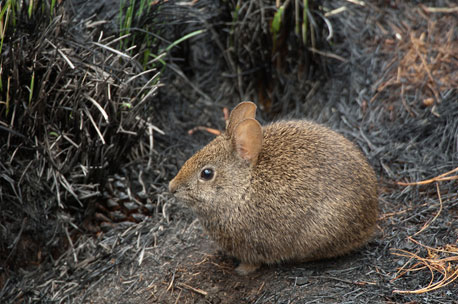 Historically speaking, Mexico has taught us plenty! But did you know that the old Mexican civilization of Maya had an…original combat behavior? To be precise, they used some original battle weapons, amongst which actual hornets' nests, which were thrown (!) at enemies during tribal fights.
Because of its splendid beaches, Mexico is the number 1 tourist destination in all of Latin America. Needless to say more.
We all know the pain of wisdom teeth struggling their tormenting way through our gums. Guess what? Wisdom teeth fail to appear in nearly 100% of indigenous Mexicans. What's even more intriguing is that wisdom teeth are actually vestigial components of the human body. This means that they have lost their purpose in the course of our evolution.