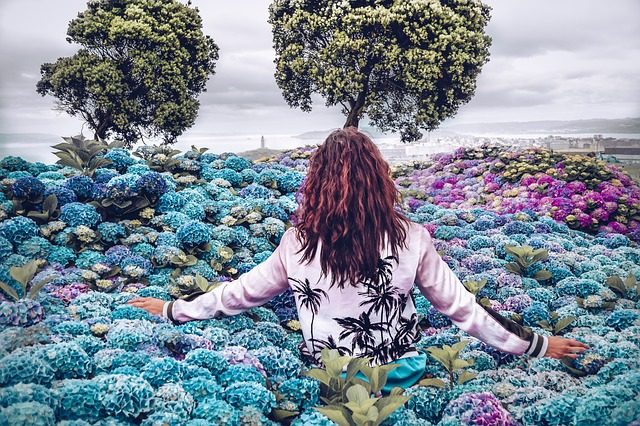 "Success is liking yourself, liking what you do, and liking how you do it." – Maya Angelou
Coaching is a form of development in which a "coach" helps a learner/client in achieving a specific personal or professional goal by providing training, advice and guidance. Basically, life coaching is a practice with the purpose of helping clients/learner to determine and achieve personal goals.  Coaching uses successful strategies that create permanent changes starting with: defining the client's life vision, setting competitive goals, achievement of the execution plan and the best results. The client/learner is also called  "coachee".
Sometimes, coaching may also mean an informal relationship between two people, in which one has more experience than the other and offers guidance as the latter learns. Coaching differs from mentoring by focusing on certain tasks and objectives, as opposed to more general goals or overall development.
Life coaching sessions address to following topics:
Professional dissatisfaction
Inability to cope with daily tasks
Incoherence/inefficiency in making decisions
Problems with time management
Anxiety, overwhelming feeling / excessive fears
The inability to use your own resources / own potential
Dysfunctions in your personal life
The lack of existential landmarks, the lack of a life perspective
Coaching is based on a strong collaboration and partnership for the personal development of the client. it involves a special relationship, professionalism between coach and client, designed to help the latter in establishing the direction, goals and implementation of a specific action plan. A continuous feedback will be provided during life coaching sessions, that will lead in time in achieving extraordinary results, both professionally and personally.
Life coaching is not a therapy!
The main objective is personal development of the skills needed to implement an individual action plan, and not an emotional healing of the client. Past events from the client`s life have relevance to the extent that their study facilitates the understanding of present psychological mechanisms. Life Coaching encourages you to learn from the mistakes of the past but to assume your present responsibilities and, above all, to create your own future.
In conclusion, it should be noted that the coaching process is not a theory but a pure practice in which the achievements are always checked. That's why, even if you have an idea about coaching, you will not know what it really means until you try.