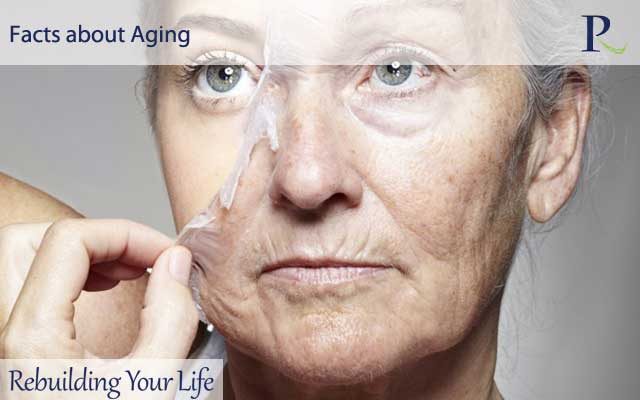 Your memory might be slacking, but other cognitive skills are getting better with age. It seems that, as you grow older, you get better at handling more things at once. In time, your brain is enriched with experience and learns how to fight back negative stereotypes associated with aging and memory, leaving enough focus pace for more important things.
Aging might not be the most pleasant thing happening in your life, but here's a thing that might get you excited: studies have recently revealed that migraines become less frequent and less dreadful as we age. The explanation is that migraines are most common between teenage years and the age of 50. So if you know a thing or two about severe migraines, you can start being happy, because the nausea, vomiting, sensitivity to light and other unpleasant symptoms will fade off as you age.
As you grow old, you will likely enjoy your job a lot more. One recent study shows that 92% of workers aged 50 or older claim to be more satisfied with their current occupations than they used to be when younger. On the other hand, only 38% of young adults admit being happy with their work. Explanation? It is highly probable that, by the age of 50 or so, you've already made it up the corporate ladder, enjoying the perks of a more rewarding position.
Old age doesn't sound that bad anymore, does it? Well, here's one final perk that will surely make you feel a lot better! It appears that growing old also means better sex. Wait, what? Although your sexual desire is no longer that intense, studies show that a large number of Americans aged 60 to 89 are a lot more satisfied with their sex lives today than they used to be when younger. Experience, wisdom, good emotional control, all work in offering you the best sexual experiences in the golden years.