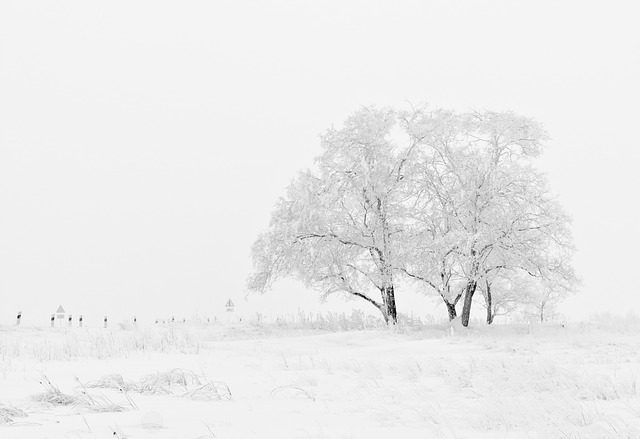 The winter season is full of many family holidays and fun times together. But sometimes the winter weather can make it difficult to find fun family activities that the whole family will enjoy. Small children tend to like different types of activities than older children. The winter weather can make going outside more difficult, so indoor activities should also be considered in the winter. Spending fun, quality time with your family is the perfect way to build your communication skills, release stress and just have some great family fun.
Indoors Activities
If you live in a cold climate, winters can sometimes be unbearable outdoors. Planning ahead with indoor games and activities will save everyone the aggravation of becoming overwhelmed by boredom. Indoor activities can include fun sit down games or more physically active games. The most important thing is to spend fun family time together.
Outdoor Activities
Even in cold weather, outdoor activities can be a lot of fun, especially if there is snow outside. The old time favorites of building a snowman or sledding are of course still great ideas. But other ideas your family may find interesting include; building a real igloo, making a homemade ice rink, or an old fashion game of hide and seek. Always make sure to limit your time outside when the weather is cold, and come in to warm up as much as you can.
Small Children
The littlest members of your family need activities that stimulate their mind but are short and easy to do. These children are use to spending time indoors, so winter is nothing particularly special to them. But having the whole family home from school and work is the perfect time to mix things up and make their day fun. Build an ultimate fort in your living room or use socks to ice skate around your kitchen. The winter fun is only limited by your imagination.
School age children will enjoy a scavenger hunt throughout the home or obstacle course built out of household furniture. Don't be afraid to make things physical and use some energy. Being cooped up inside can wear kids down, so getting out their energy in a positive manner will end up helping you in the long run, because they will be exhausted afterwards.
Older Children
As your children get older they will naturally try to spend less time with the family and more time with their friends. So if you get a chance to spend some quality time together you will want to make sure it is interesting and exciting to your teens. Contests with prizes are the perfect way to motivate older children. Find some fun board games, playing cards, or CD's at your local store; they will make the perfect prizes.
Older kids might prefer games that require strategy. These games are great for having kids work together and learn how to depend on each other. Covert missions with Mom and Dad as the enemy are a fun way to really get your older kids talking and trusting each other.
Fun family activities in the winter are the best way to bring together family members of all ages. Younger children and older children will surely find something they enjoy about the winter after playing games and having fun with their family throughout the season. Even teenagers will grow to love the family time if you are able to bring in fun games they enjoy and offer some prizes when doing races or other family activities. Don't let your family spend this winter hiding under the covers; instead, get started on planning your fun family activities.