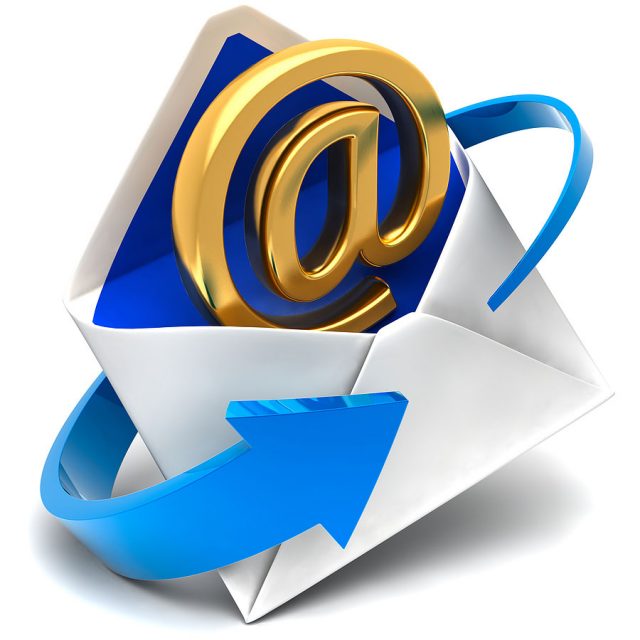 Did you knew that every email that you receive has a different meanning? Here it is how you can translate work Emails that you receive:
I have a question.     =     I have 18 questions.
I'll look into it.     =     I've already forgotten about it.
I tried my best.     =     I did the bare minimum.
Happy to discuss further.     =     Don't ask me about this again.
No worries.     =     You really messed up this time.
Take care.     =     This is the last you'll ever hear from me.
Cheers!     =     I have no respect for you or myself!