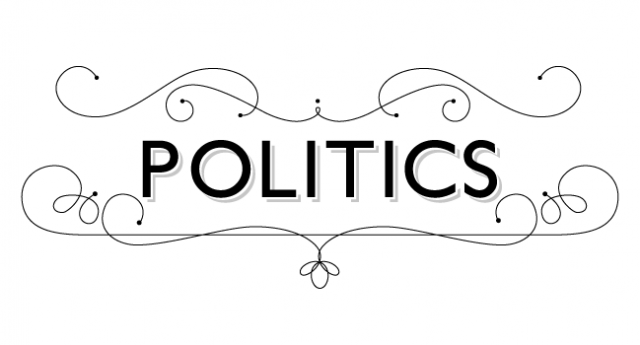 "With great power comes great (read greater) responsibilities."
With the latest shiz being politics, why don't you give it a try as a full time career.
There is certainly new layer and variety of emerging leaders who broke the concept of politics which was considered the game of an average Indian. Some of educated youth making a good way into politics
– Nupur Joshi – BJP
– one of the youngest BJP leaders
– audaciously contested against the Mufflerman in the Delhi elections
– great educational background – Hindu College from Delhi University, Law, London School of Economics
– an advocate by profession
Raghav Chadha – AAP
– one of the youngest AAP leaders
– outstanding orator
– mechanical engineering, University of Illinois
– CA by profession
And there exist several bright minds from Congress, BJP and AAP who have dedicated their lifetime to politics.
So here with us you get five points to join politics and then remember to abide by these points to sustain in the career
1. Early struggle – When the majority of careers in media like journalism, writing, reporting, PR, advertising involve hard core find it difficult to settle in, why shy away from early struggle path in politics
2. Insufficient source – Although it is said to be a career of sources but unlike other professions, politics works entirely on your skills. There is no set pattern which will take you to the path of glory. You need to set your own benchmark
3. Perception in India – The scenario of 'dirty politics' is changing and will be eradicated one day, if youngsters keep jumping into the system to change it. The perception will surely change
4. Return of investment – The real key question is the monetary concerns. Initially, you probably will not get what you ideally expect from a career but then aspirations in this career is like the ones in media, involving early struggle and patience till you get a decent salary.
5. Keep calm and rock on! – But other parties wouldn't want an occasion to fire things at you, use your intellect and build a thick skin to subtly handle the situation
And above all, your country needs you. Draw motivation from the movies that encourage the youth to get in politics and just land in a career that gives you an excellent satisfaction, while you serve the humanity.
Eliminate your reluctance of joining politics as your country needs you and also as they say, "One of the penalties for refusing to take part in politics is that you end up being governed by your inferiors."