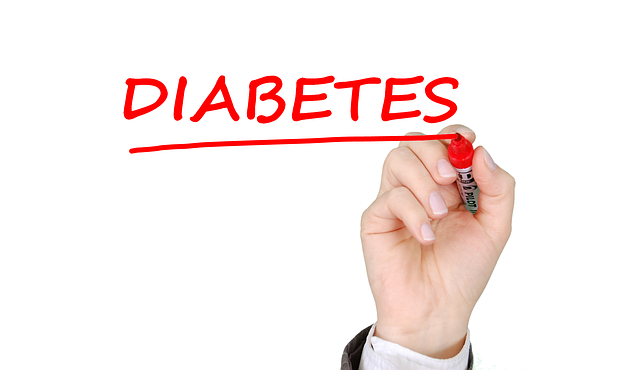 Diabetes can, if not treated well enough, prove to be an extremely costly disease not in terms of the money you have to spend but the time and effort required for keeping yourself healthy. Repeated insulin injections, constant visits to the doctor, and so many other complications, all this comes in the way of treating a diabetic patient. But there's some good news, especially for diabetic patients from the low-income segment who can't afford to keep up with the bills. In fact, even people with lucrative jobs have a hard time covering the expenses related to the treatment of their ailment.
A New Hope
Recently, Greenville Free Medical Clinic in the United States of America has become part of a program that offers patients with diabetes from low-income families' treatment and the necessary care to help put type 2-diabetes at bay. The program is now in the pilot stages, with plans to expand it to other countries and continents if the results seem encouraging. The program is called 'Transforming Prediabetes Care Initiative', and its being offered at 7 clinics nationwide for a trial period. The program is the result of collaboration between the American Medical Association and AmeriCares.
It's a two-year program that's open to 60 patients that are currently at risk of contracting type-2 diabetes, the pre-diabetes stage that is. The program has a single focus: to delay the onset of diabetes, using a combination of physical activities and some lifestyle changes. The program will receive medicines from AmeriCares, a grant for $10,000 for expenses and training for personnel and practitioners at Greenville.
The training of medical practitioners will ensure they expand their skills and serve as life coaches for groups of patients. They will lead them through 22 customized classes that are tailored for pre-diabetes patients. At every interval, these coaches will observe their physical acumen, weight loss and health. The findings will be logged and follow-ups will take place based on these results. This will give them a clear idea whether or not the program is delivering the results promised.
According to well-established statistics, it is the low-income segment of the society that is more at risk of developing type-2 diabetes than any other strata of society. The key reasons cited behind this phenomenon are inflammation prevalence and genetics. Adults are at risk of type-2 diabetes, a scourge that thankfully does not occur in kids. In type-2 diabetes, the patient's blood cells refuse to respond to insulin, making the breakdown of sugar an impossible task. This can affect their everyday lives significantly.
Most people think that diabetes happens as a result of an unhealthy diet or excess weight or physical inactivity. However, in the case of low-income families, the weight and the diet issue is not valid at all. Upon further observation, it was concluded that it was the presence of inflammatory proteins in their bodies for long periods of time that made them more susceptible to type-2 diabetes. Stress and worries about money are also as much responsible for this as the lifestyle factors of the disadvantaged.
The interrelationship between inflammation, stress, and diabetes is still ongoing. Perhaps once the trial program succeeds, patients and people at risk of diabetes will have more insight into how to work towards a more low-cost solution for eliminating diabetes from society. This would be the only way patients are able to deal with the ailment without having to blow through their life savings. Not to mention it should also help alleviate some of the discomfort they experience because of the disease they are suffering from.