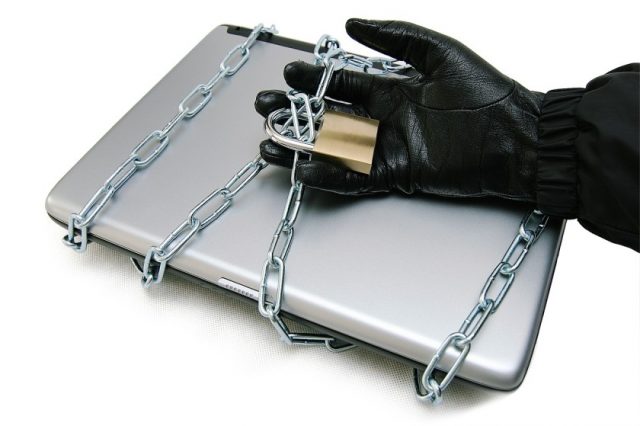 Here, expert tricks to beat any computer thief, recover your hardware, and save your data in just a few easy steps
1. Keep Track of Your Computer's Location: Try a device-tracking program, like the free service Prey. The program determines your laptop's whereabouts using available Wi-Fi networks around the device. It can even discreetly capture front-facing photos of your thief with the laptop's webcam and send these "thefties" to your email. With this information, law enforcement might have a better chance of recovering the device.
2. Stay on Top of Suspicious Activity: You can remotely monitor everything someone does while using your computer if you've installed Laptop Cop on the device (starts at $49.95 a year for new users). The software logs the laptop's activity from emails to keystrokes to screenshots. The police can use this information to better identify a thief, and you can even retrieve or delete files.
3. Save Serial and Model Numbers: As a preventive measure, always write down your laptop's model number and serial number. (You can find these on the exterior of your laptop as a series of letters and numbers.) These codes come in handy if you're trying to find your stolen device in a pawnshop or need to provide an identification marker for the police. You can even use these numbers to report the laptop as missing to your computer manufacturer. Then, if someone calls into customer service claiming to own that computer, your manufacturer can contact you.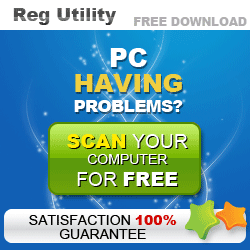 4. Engrave Your Hardware: Try engraving a series of numbers or letters in small font onto your computer at your local electronics store. Police and pawnshops can use this unique engraving as an additional identifier.
5. Change Your Passwords Regularly: If you use your laptop for online entertainment like social media or Netflix, it's likely that your computer browser automatically logs into these accounts. Or even worse, your computer might have saved data from online bank accounts or your personal email. To keep a crook from stealing your identity, change your passwords once you realize your laptop has been taken.
6. Delete Passwords From Your Inbox: A crook can still get your passwords if they manage to access your email. To protect your information, delete all of your password confirmation emails from your inbox. Also, research and practice other ways to keep your passwords safe.
7. Back Up Your Info: Losing your laptop may seem bad, but losing your laptop, your photos, your documents, and all of your programs is even worse. In case you don't recover a stolen computer (Forbes reports that only 18 percent of unprotected laptops are returned to the owner) always make sure to back up all of your data onto an external hard drive or a service like Dropbox or Google Drive.