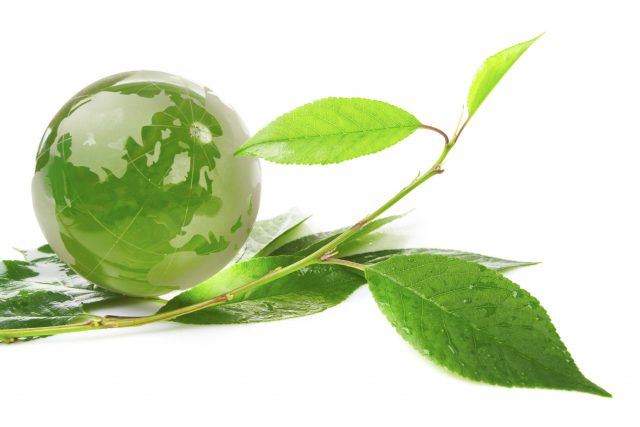 One in five of the world's plant species is threatened with extinction, according to the first global assessment of flora, putting supplies of food and medicines at risk.
But the report also found that 2,000 new species of plant are discovered every year, raising hopes of new sources of food that are resilient to disease and climate change.
There are currently 390,000 species of known plants, with more than 30,000 used by people. However, more than 5,000 species have invaded foreign countries and are causing billions of dollars of damage annually.
The most significant factors threatening plant species with extinction are the destruction of habitats for farming (31%) – such as palm oil production and cattle ranching, deforestation for timber (21%) and construction of buildings and infrastructure (13%).
Climate change is currently a smaller factor – 4% – but is likely to grow. One important crop that is already suffering is coffee, as rising temperatures make the beans not possible to grow and increase diseases in key countries such as Ethiopia.
SAVE the planet and lower your electricity bill!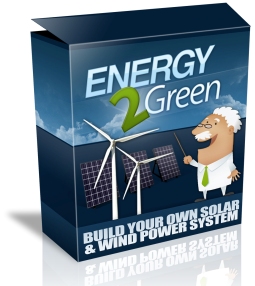 Many important crops have been bred over hundreds of years to produce high yields, but have lost genes that help fight pests and cope with changes in climate. Bananas, sorghum and aborigines are among those with very little genetic diversity, making them highly vulnerable to new threats. Finding wild relatives of such crops means new, more robust varieties can be bred.
Among the 2,000 new plants discovered in 2015 was an insect-eating sundew which grows to 1.5M, far bigger than most sundews. It is known to grow only on a mountain in Minas Gerais, Brazil
However, when plants are transplanted into alien environments they can cause great damage and become invasive.
Like many invasive species, it is hard to eradicate because it can survive even when cut back.
SAVE the planet and lower your electricity bill!
The illegal trade in threatened plants is also a problem. Although plants are the foundation of most life on Earth, they were easy to take for granted.